Yandy - 2016-07-05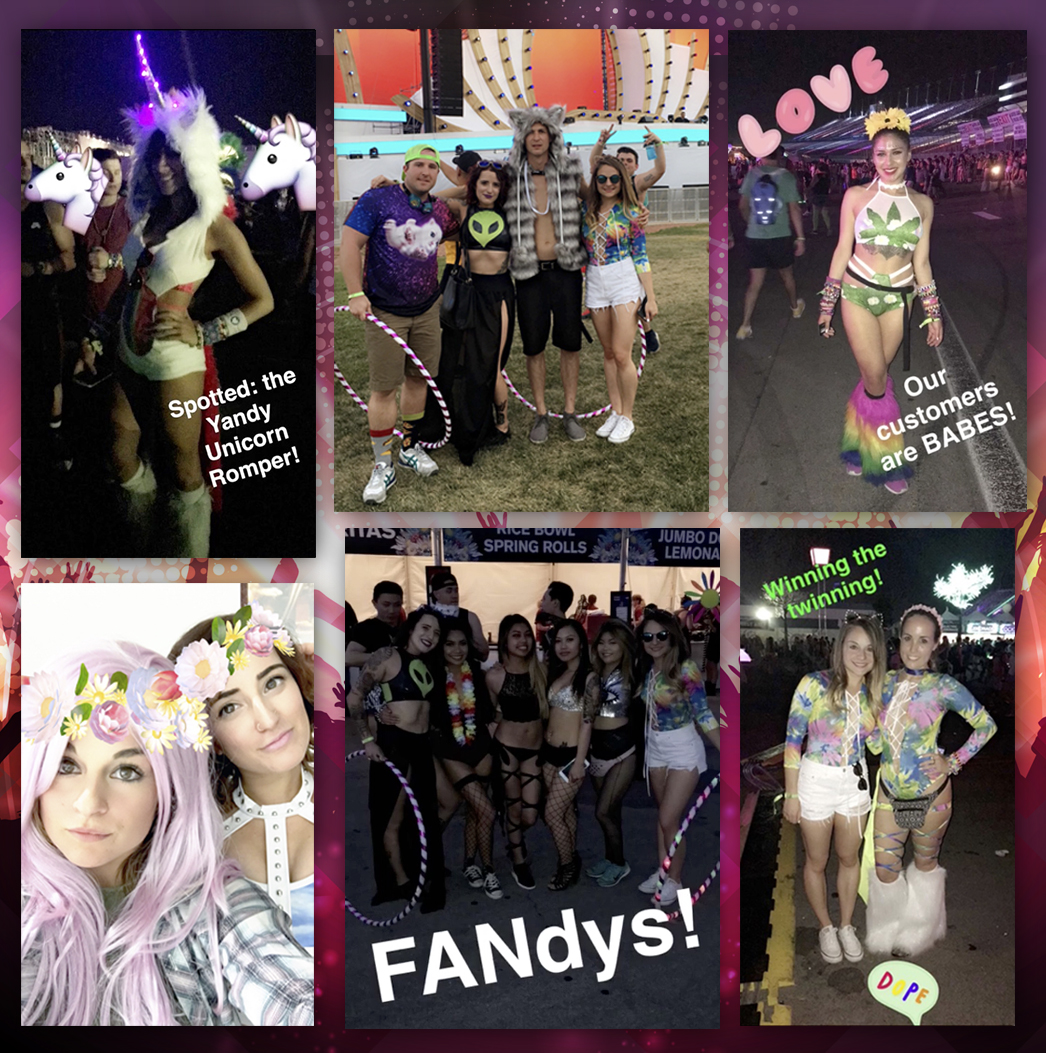 It has been 4 years since Yandy last visited the electric garden famously known as EDC Vegas, so what better way to make a comeback than at the event's 20th anniversary?!
This year we decided to take the party on the road with Sterling, Erika, Jeff, Rick (if you follow us on Snapchat, you may recognize them) and our bright pink Yandy bus. Packed with hundreds of giveaway items, sexy rave wear and a whole lot of glitter, we hit the road to Vegas!
Yandy - 2016-06-27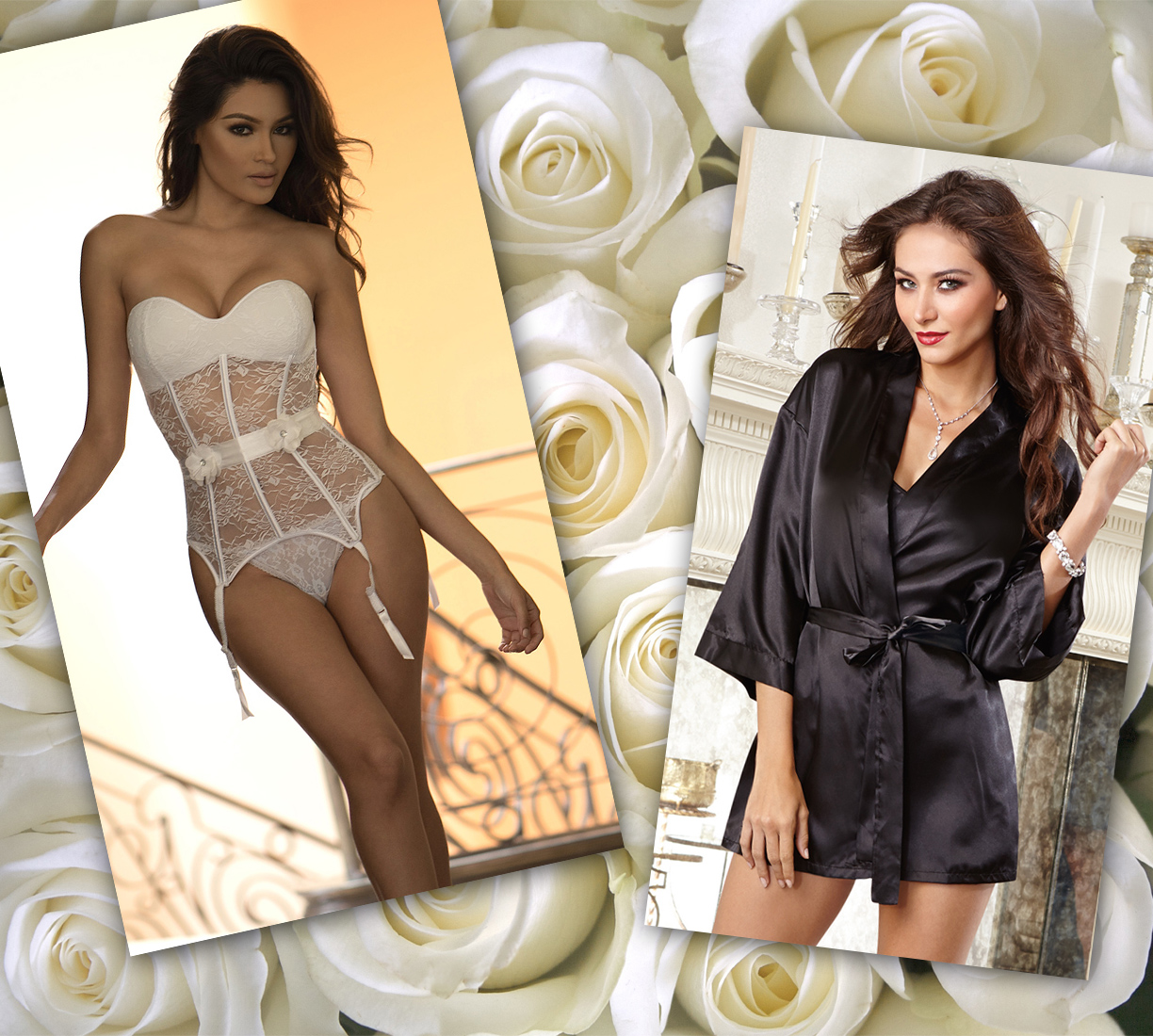 So, you're getting married! Congratulations! We know wedding planning is incredibly stressful. Actually, it's probably the most stressful time in your life. We are here to assure you that the stress doesn't stop there (
how thoughtful of us
)! Now you have to plan your one-in-a-lifetime honeymoon (
which technically starts the moment after you say 'I do', regardless of how long you are waiting for your romantic getaway
)! But before we cause you to turn into a complete bridezilla, listen up! We are here to do our part in relieving your wedding-planning stress!