Sexy Finds
Check out our treasure trove of hidden gems.
Trends - Currently hot, but always sexy.
LAST CHANCE DEALS
Get your hands on these before they're gone.
We are Yandy. The largest selection of women's sexy apparel, and honestly the best.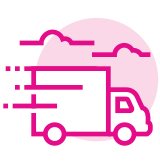 FREE US Shipping Over $70
Fast AF & free? Yes, please!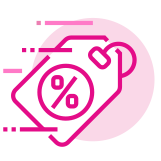 Amazing Promos Every Day
The hottest lingerie at a discount? Absolute yes!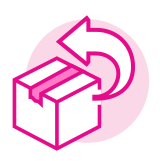 Super Easy Returns
If you aren't loving it, we'll fix it.