Yandy - 2016-04-19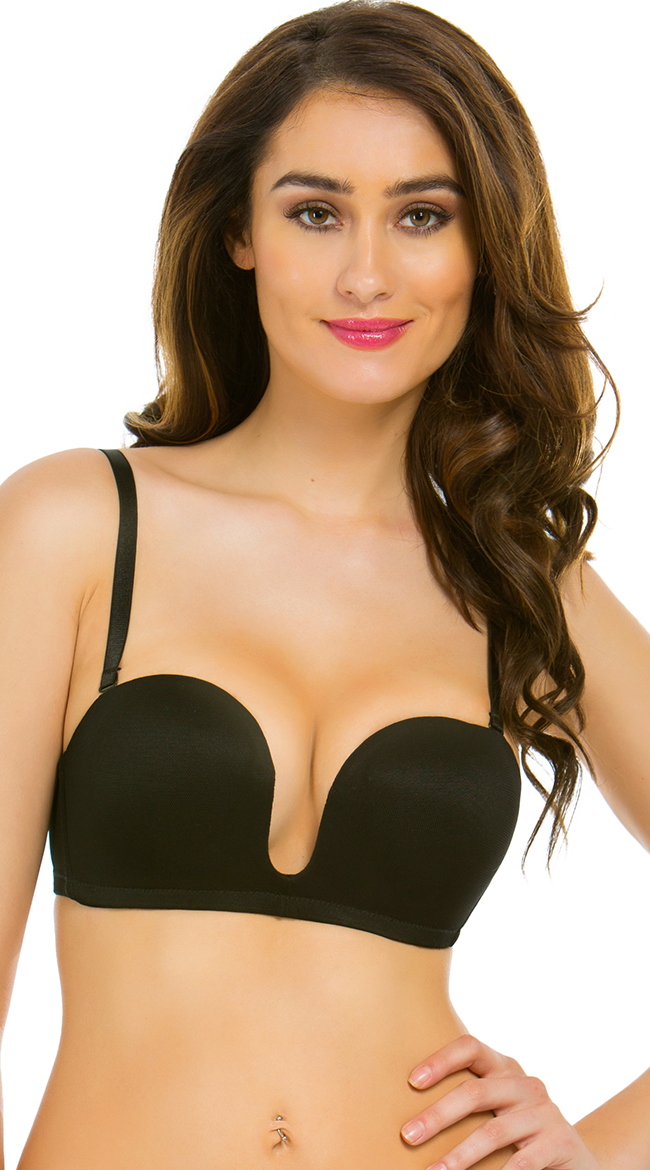 Let's face it, bra shopping can be difficult. With so many styles, fits, colors, and coverage options to choose from, the world of bras can seem intimidating to many women. With so little time in the day and so much to do, most of us don't have the energy to sit around researching various styles until we find our must-have bras. That's why Yandy decided to come up with a list of bras every woman needs in her wardrobe. Check out our guide below and you won't ever have to worry about a nonfunctional bra wardrobe again.
Yandy - 2016-05-09
Meet Evan Horstman, the man who founded Yandy.com alongside his brother and current Yandy CEO, Chad Horstman. Sleepless nights, perseverance, and never missing an opportunity spiraled into an entrepreneurship success story, and created a revolution in the world of online shopping for women's lingerie and costumes.
Yandy - 2016-04-06

The wait for a fashionable, affordable, high-quality bra is finally over. The Yandy Bra Collection was created to satisfy all of our customers, even those with very specific style preferences. The perfect everyday bra should be able to transition from day to night seamlessly, and the Yandy Bra Collection does exactly that. With a huge variety of styles and patterns to choose from, your search for the perfect bra ends here.