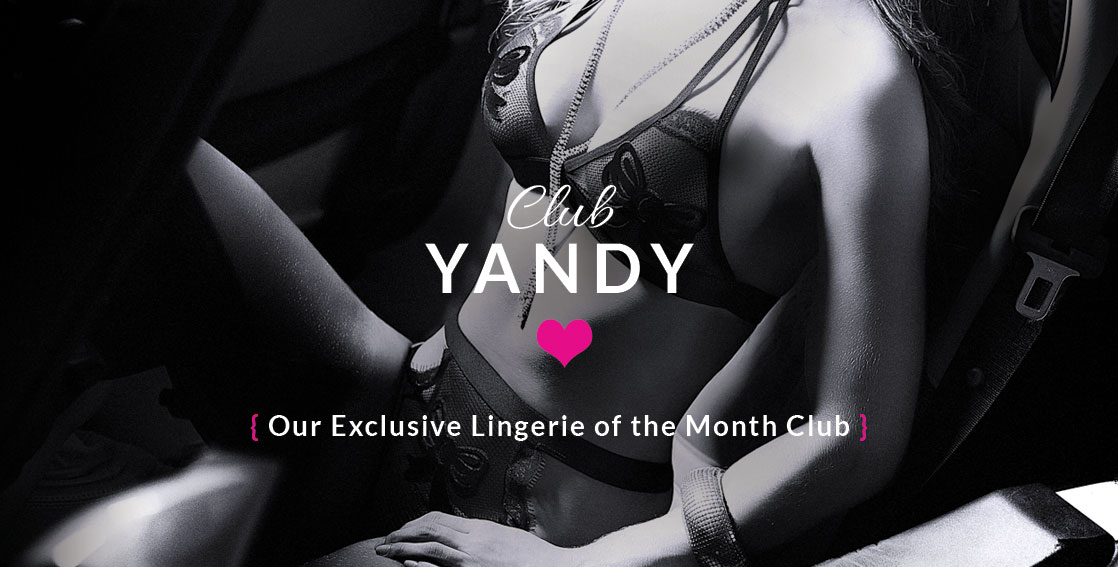 MAJOR PERKS ALERT!

Specially selected lingerie set delivered monthly!

Free Shipping! Free Returns!

VIP priority customer service number & personal shopper!

20% off during your birthday week!

Great Savings - lingerie sets retail for $24.95 and up!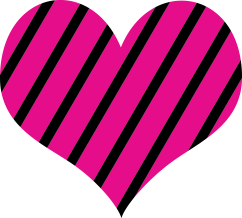 LINGERIE CURIOUS
1 MONTH | $15.95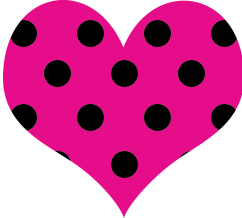 COMMITTED COLLECTOR
3 MONTHS | $44.95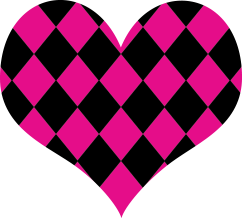 TOTALLY OBSESSED
6 MONTHS | $79.95
Aside from our belief in having a lot of options when it comes to lingerie, we also believe in full disclosure. You'll find all Club Yandy info outlined in our Terms of Service, including shipping, billing and our cancellation policy. No need to dig to find it!
FREQUENTLY ASKED QUESTIONS
Does each monthly membership plan include shipping?

Yes, the price of shipping is already included in each plan. No extra fees here!
When will my Club Yandy Box arrive each month?

You choose the day you want your item to ship every month! Please keep in mind Yandy does not ship Sundays or major holidays.
When am I charged each month?

For monthly members, your Club Yandy membership will be charged each month on the date you request at the time of sign up. Your lingerie of the month ships on this same date. Please note items ship Monday - Saturday, excluding holidays. Also, if you selected a ship date of the 31st and the calendar month does not include 31 days your membership fees and product will ship 1 day prior.
Can I return the item if it doesn't fit?

We want you to love your item. If it doesn't fit, simply return it and we will send you a new item in your requested size or credit you an additional month of Club Yandy.
What if I don't like the lingerie that was chosen for me?

Our personal stylists spend hours researching current lingerie trends, working hard to ensure our Club Members get unique and sexy lingerie that you'll love! If for whatever reason it isn't your style, you can send it back and we will credit you an additional month of Club Yandy.
Is there a commitment length for Club Yandy?

There is no commitment length for monthly Club Yandy members. Monthly members can cancel at any time between deliveries. Once membership is canceled, all Club Yandy benefits will be terminated. Once the next billing cycle occurs, all benefits will cease. Your initial payment for 3 month ($44.95) and 6 month ($79.95) memberships may be canceled at anytime. Upon cancellation, you will receive a prorated refund dependent upon the remaining months of your subscription.
How does the VIP priority Customer Service and personal shopper for Club Yandy members work?

Club Yandy members get access to an exclusive telephone number that they can use to contact one of our dedicated customer service representatives or personal shoppers, should members need assistance.
Is Club Yandy available for customers outside the continental United States?

Currently, Club Yandy is only available for customers within the continental United States.
Can I use my coupon code or link with Club Yandy?

Club Yandy is a monthly subscription service and coupon codes or promotions do not apply to Club Yandy subscribers. Annual members however, are given a 20% birthday code to use the week of their birthday.
How does the 20% off the week of my birthday work?

Happy birthday! We will send you an email with a code that you can use the week of your birthday to get 20% off all purchases.
Did we miss anything?

If you have additional questions on how Club Yandy works please call 1-800-883-0860 or visit our Club Yandy's live chat via www.yandy.com.