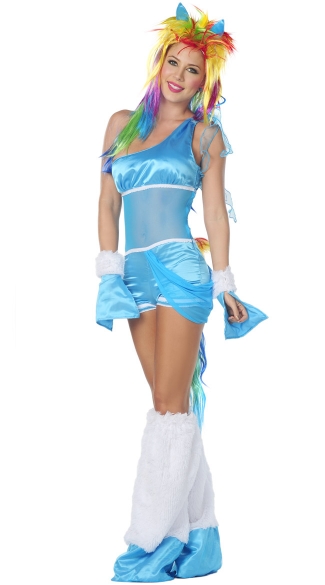 Rainbow Pony Costume
$109.95
75% Off!
$27.49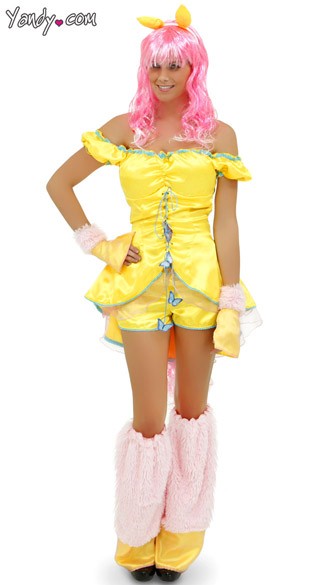 Yellow Pony Costume
$119.95
60% Off!
$49.96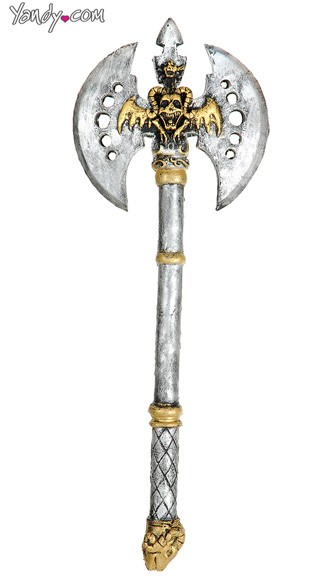 Warlock Double Blade Axe
$14.95
Product Reviews
Written by Monica on 10/14/2012
This costume is super comfy and I have never seen anyone else in it. Definitely unique!

Written by Kelly on 10/13/2012
In loooveee with this! Super comfortable and adorable as well!


Write a Review For This Product
Your Name
Your Review
Rate This Product