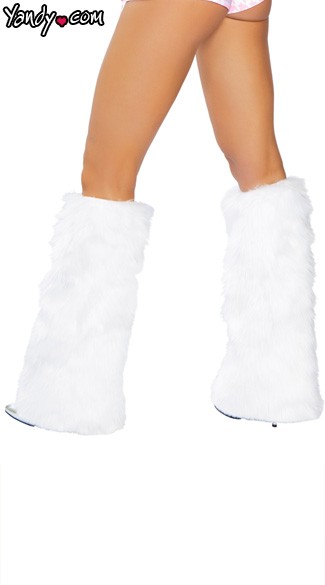 Faux Fur Leg Warmers
$29.95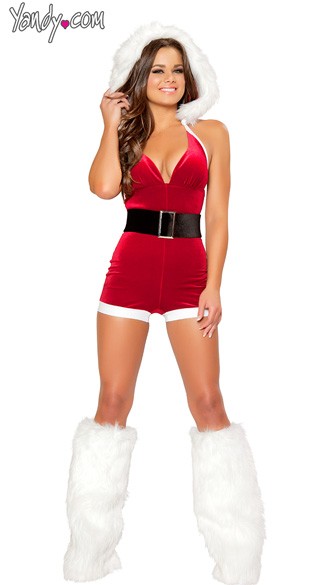 Christmas Fantasy Costume
$68.95
Product Reviews
Written by Eskimo on 10/31/2008
Its Halloween now, and I'm wearing my costume at work (with tights on under to make it more appropriate) and everyone LOVES it!

Written by Meggybear on 08/13/2008
I'm from Chicago where it's a little colder during Halloween, so the long sleeves are nice! You have to get the petti to go with it, or else it's just not quite right.


Write a Review For This Product
Your Name
Your Review
Rate This Product