Board Game Costumes
- These board game themed costumes bring you back to your childhood! Support your favorite childhood game but look good while doing it in these fun and flirty costumes from Yandy.com!
Sizes
Sort By
Select Colors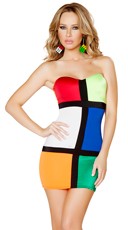 Color Blocked Cube Costume
$58.95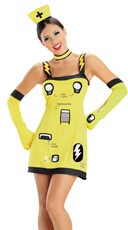 Sexy Operation Game Costume
$47.95
50% Off!
$23.98
Sassy Operation Costume
$61.95
40% Off!
$37.17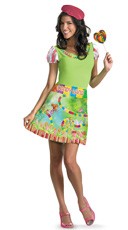 Ladies Candyland Costume
$35.95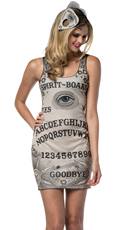 Ouija Board Costume
$24.95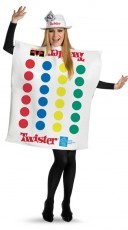 Twister Costume
$157.95
80% Off!
$35.37