Rasta Imposta brand - Wigs
- Change your look at the blink of an eye with these high quality, fun and colorful costume wigs from Yandy.com! Whether you're completing a Halloween costume, heading out for a night on the town with the girls or just looking for something new, wigs are a great way to spice up your look!
Sizes
Sort By
Select Colors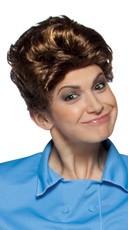 Alice Brady Bunch Wig
$16.95
65% Off!
$5.93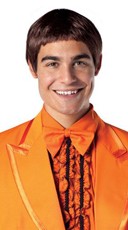 Dumb And Dumber Lloyd Wig
$14.95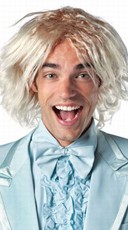 Dumb And Dumber Harry Wig
$14.95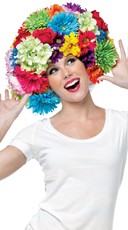 Foam Wig Flower Afro
$49.95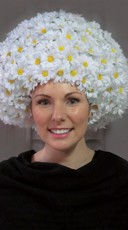 Foam Daisy Afro Wig
$49.95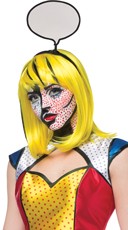 Pop Art Girl Wig
$14.95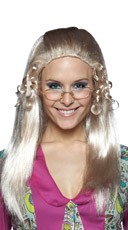 Jan Brady Wig
$15.95