Fantasy brand - Christmas Lingerie
- Sexy Christmas lingerie from Yandy.com is the perfect gift for anyone who's been naughty or nice this year. Our lingerie makes a great Christmas gift idea for women to give their husband or men to surprise their wife with. We ship fast, perfect last minute Christmas gift ideas.
Sizes
Sort By
Select Colors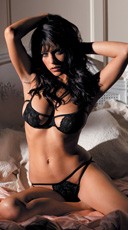 Stretch Lace Bra Set
$19.95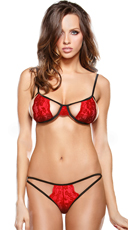 Red Stretch Lace Bra Set
Top: $19.95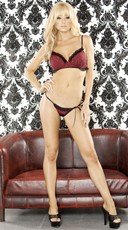 Rose Red Bra and Thong
$20.95
55% Off!
$8.99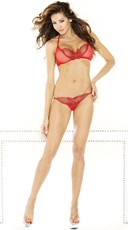 Butterfly Bra and Thong Set
$14.95
40% Off!
$8.95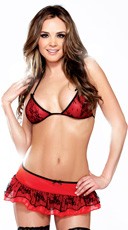 Red Lace Bra and Skirt Set
$17.95