Oh La La Cheri brand - Bustiers
- Sexy Corsets and Bustiers, made of high quality materials from top designers. From petite to plus sizes, and in a variety of styles and colors.
Sizes
Sort By
Select Colors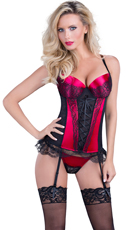 Lace Up Satin Bustier Set
$39.95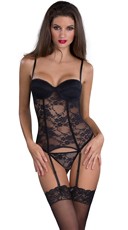 Floral Lace Bustier Set
$27.95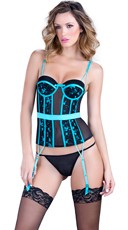 Two Tone Bustier Set with G-String
$41.95
60% Off!
$15.95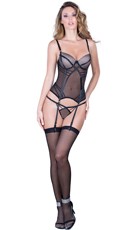 Black Strappy Mesh Bustier
$29.95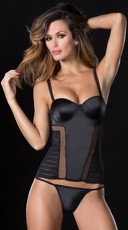 Stretch Satin Bustier
$37.95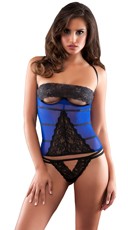 Midnight Mystery Bustier
$29.95