Sheer No Run Pantyhose
SKU: ML-658
$4.99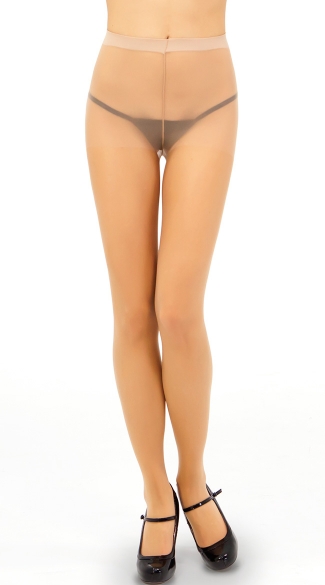 These sheer pantyhose feature a strong weave that makes the control top runs almost impossible!
CUSTOMER REVIEWS
The best of the best. All sheer, no matter how short you dare.
These are the best for everyday. They are incredibly sheer, yet strong. Good color selection.
Nice fit and Super sexy - easy to put on and easy to take off. Good quality too. Highly recommended.
These are my staple pantyhose foe everyday wear, great in every color.
These are the best hose available. Have in all available colors, can''t go wrong.
These pantyhose are absolutely amazing. I can''t get enough of them! Great fit and lasts forever. Wish the color selection was a little brighter and I would wear these everyday.