Be Wicked brand - Sequins
- These fun and flirty sequined items from Yandy.com are sure to make you the center of attention wherever you go!
Sizes
Sort By
Select Colors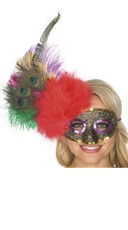 Feather Side Costume Mask
$15.95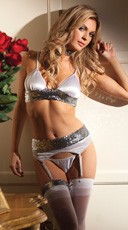 Vegas Wedding Lingerie Set
$29.95
40% Off!
$17.97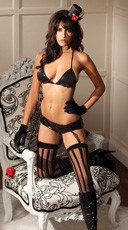 Black Sequin Bra and Booty Shorts
$25.95
40% Off!
$15.57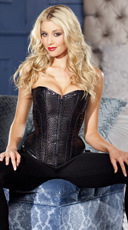 Seductive Sequin Corset
$67.95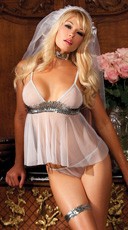 Dazzling Bride Lingerie Set
$23.95
30% Off!
$16.77