Yandy - 2017-04-20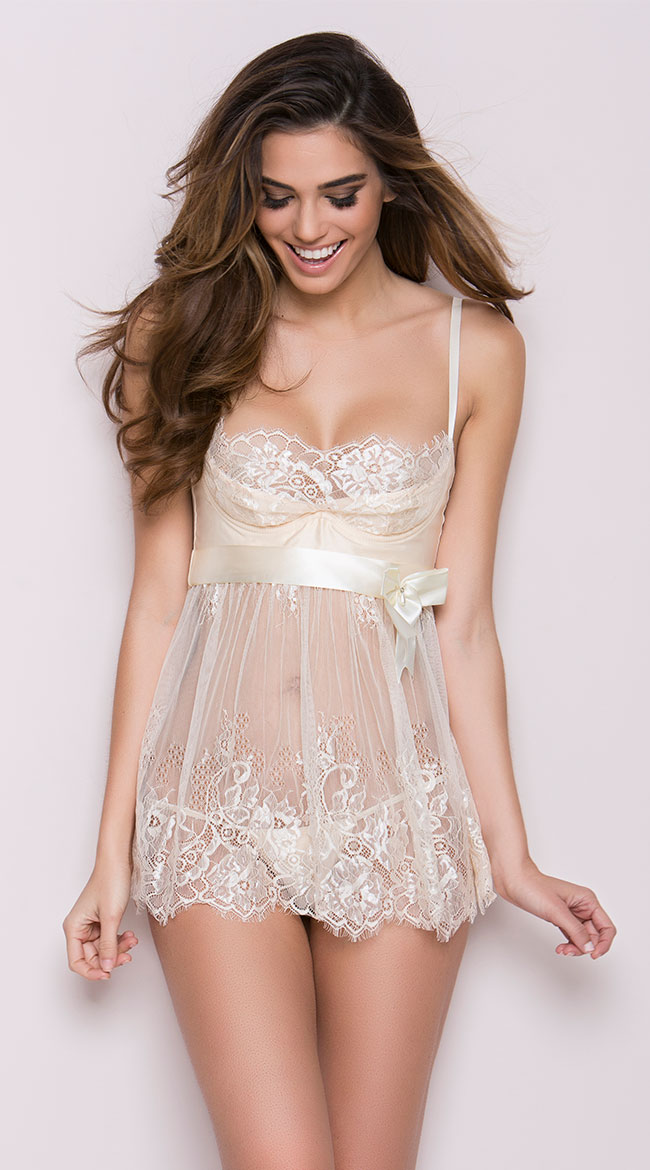 What is the difference between a chemise and a babydoll? We get this question all the time so don't worry if you're unsure.



While on chat support today, I had a customer, Sam, who had a question about the different styles of lingerie we carry as it was his first time purchasing lingerie for his significant other. He particularly wanted to know more about our most popular styles. I informed him that two of the most popular lingerie styles we carry are chemises and babydolls. Unsure, he wanted to know what the difference is between the two as he stated they look similar. I explained chemises and babydolls are similar and can often times be confused with one another. While both "dress" style lingerie items, a babydoll has a high waist that is loose-fitting below the bustline and flows at the bottom. A chemise, however, is a loose-fitting nightgown with a short hemline that typically doesn't have a waist and hangs straight from the shoulders. Chemises typically conform to the body a bit more. With that said, Sam was able to make his decision and placed his order.
If you ever have an issue understanding the different types of lingerie styles you can always reach out to the customer service team via email, phone or live chat. We're happy to walk you through it, just like I did for Sam!