Yandy - 2017-03-30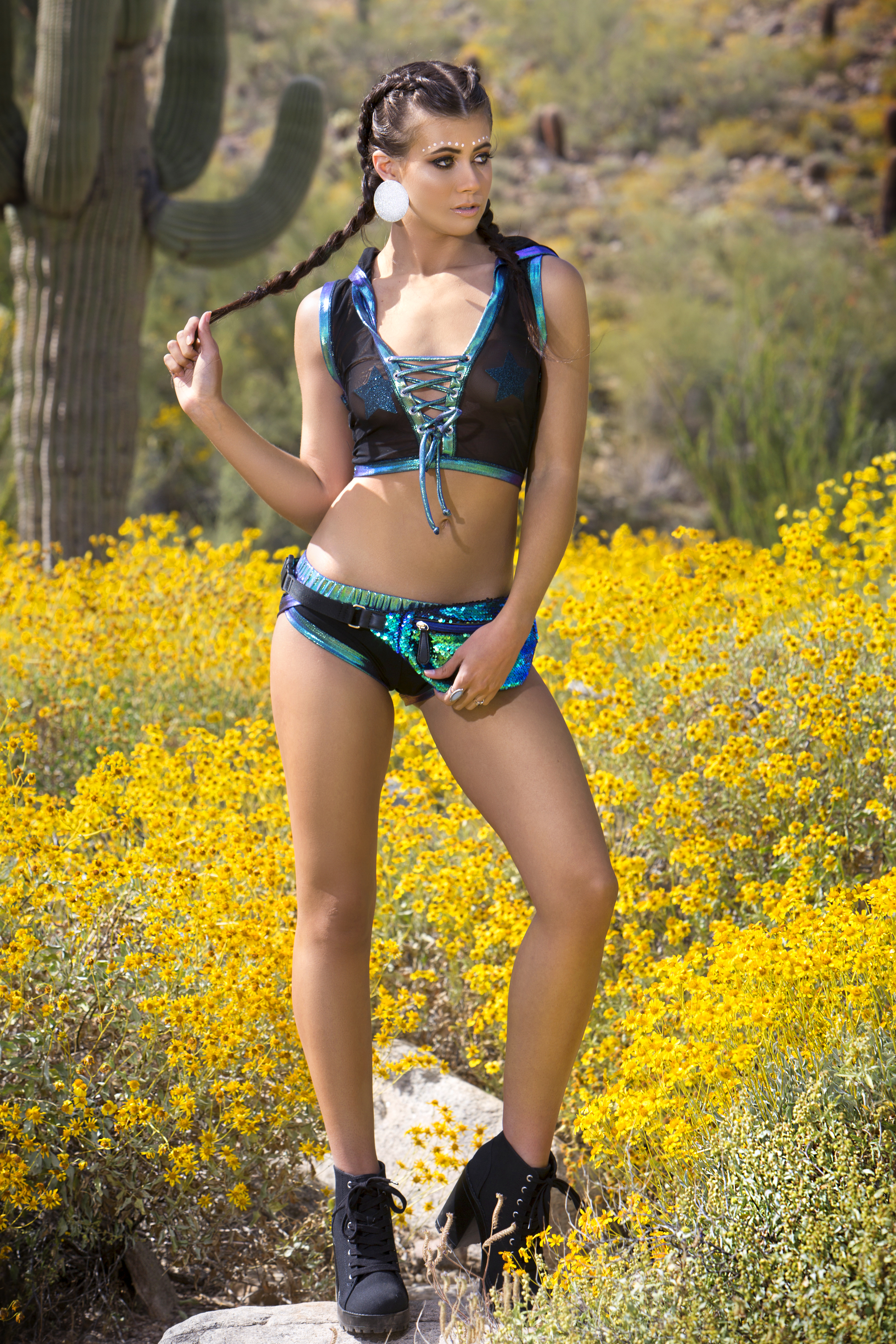 Not many people know Yandy.com is based in sunny Phoenix, Arizona. We take a lot of pride in our hometown, which is why we love using local models when possible.  We recently were able to catch up with our fellow desert babe, Darby Elyse, on set of our festival shoot for a quick Q & A! 
Yandy - 2016-07-05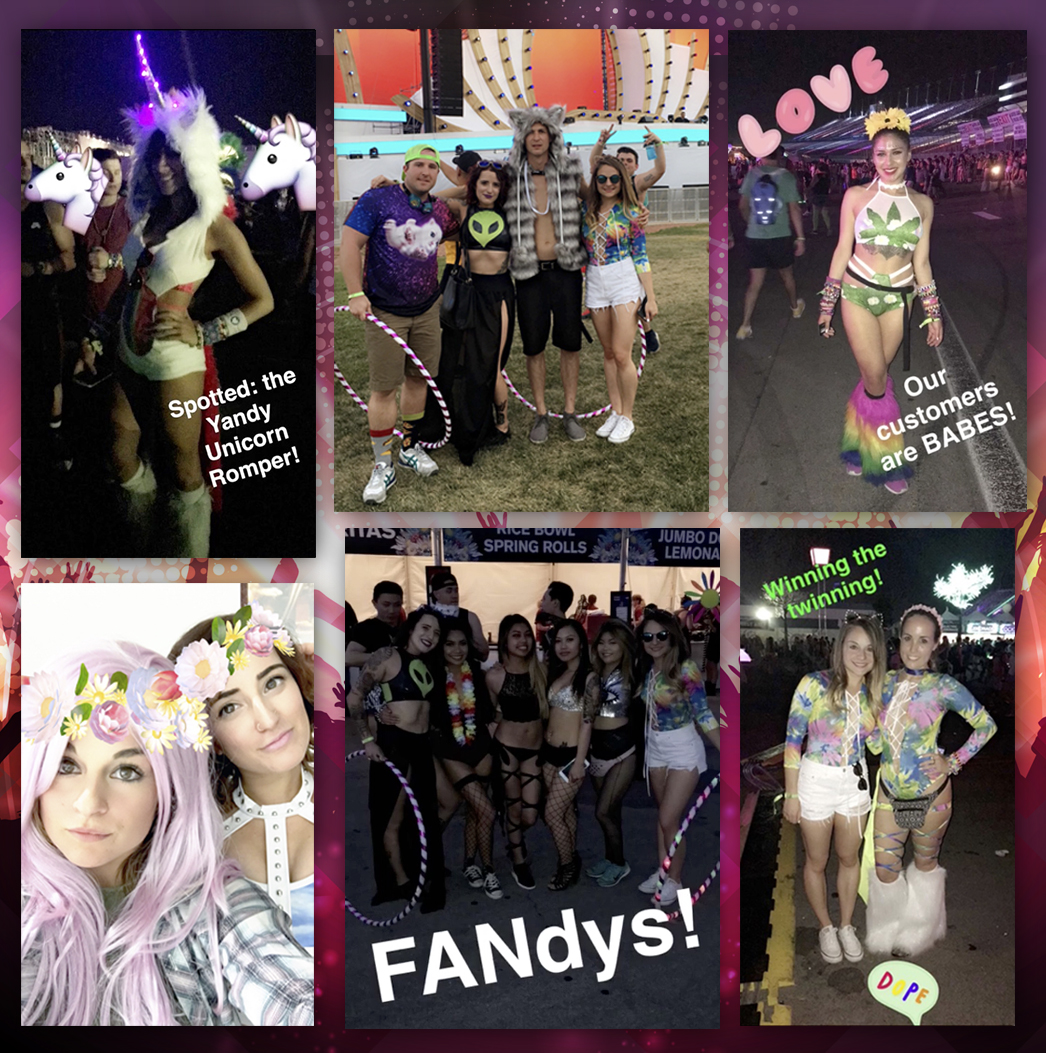 It has been 4 years since Yandy last visited the electric garden famously known as EDC Vegas, so what better way to make a comeback than at the event's 20th anniversary?!
This year we decided to take the party on the road with Sterling, Erika, Jeff, Rick (if you follow us on Snapchat, you may recognize them) and our bright pink Yandy bus. Packed with hundreds of giveaway items, sexy rave wear and a whole lot of glitter, we hit the road to Vegas!