Pixie brand - Sexy Halloween Costumes
- The hottest sexy Halloween costumes for 2015 from Yandy.com. With more than 3,000 sexy adult costume ideas in stock, we ship from our warehouse almost as fast as you order it. When you need a costume you can count on Yandy to deliver!
Sizes
Sort By
Select Colors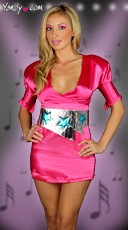 Sexy Gem Costume
$39.95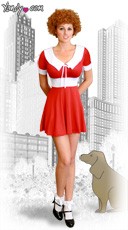 Red Dress Costume
$39.95
50% Off!
$19.98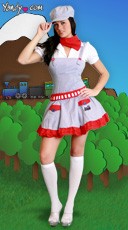 Sexy Train Conductor Costume
$39.95
60% Off!
$15.98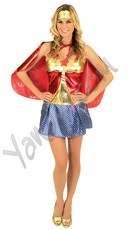 Wonder Girl Costume
$29.95
55% Off!
$13.48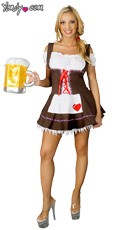 Beer Maiden Costume
$49.95
60% Off!
$19.98