Sesame Street Costumes
- "Can you tell me how to get, how to get to Sesame Street?" With these fun and spunky, officially licensed Sesame Street costumes you can feel like a kid again, but don't worry, you won't get mistaken for one in these sexy costumes!
Sizes
Sort By
Select Colors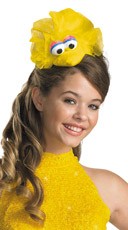 Big Bird Headband
$9.95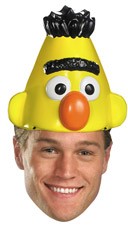 Bert Mask
$5.95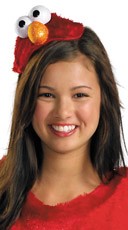 Elmo Headband
$9.95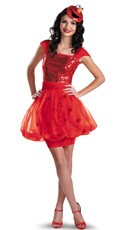 Women's Elmo Costume
$62.95
30% Off!
$44.07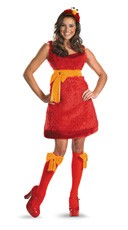 Adult Elmo Costume
$50.95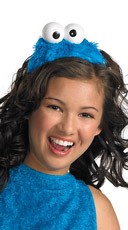 Cookie Monster Headband
$9.95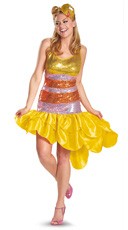 Women's Big Bird Costume
$62.95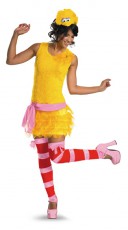 Big Bird Costume
$55.95