GUARANTEED FRIDAY DELIVERY | FREE SHIPPING ON ALL REGULAR PRICED COSTUMES!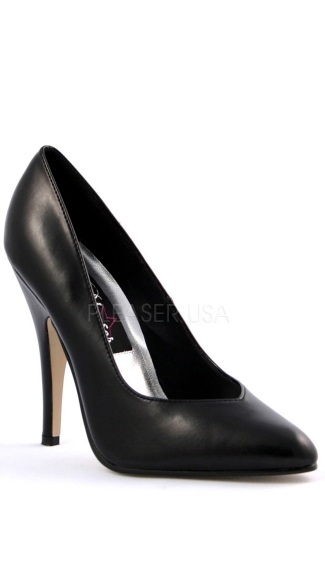 SIZE:
5
6
7
8
9
10
11
12
13
15
14
16
This pump with a 5 inch heel comes in many colors along with its classic look that will match any outfit any season.
CUSTOMER REVIEWS
I love this brand for stilettos! Fits perfect and looks super sexy!
Very sexy and comfortable to wear. Will put your outfit over the top!
V.ery impressed with the shoes. They feel good and look great. I couldn''t be happier!
Very sexy and comfortable. Just as shown. I now have a red & black pair