Sensualle Lingerie brand - Lingerie
- Matching lingerie sets at unbelievably cheap prices. Compare the prices of our sets to the prices of single items at other discount lingerie stores.
Sizes
Sort By
Select Colors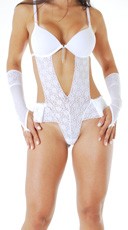 Lace Bridal Lingerie Costume
$83.95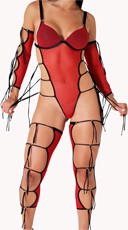 Red Mesh Dancewear Costume
$142.95
55% Off!
$64.33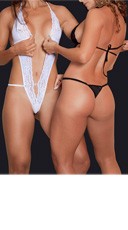 Lace Open Teddy With Clasps
$47.95
40% Off!
$28.77