Sensualle Lingerie brand - Lingerie
- Sexy lingerie from Yandy will make his head spin and heart pound! The largest selection of quality lingerie sets at unbelievably low prices!
Sizes
Sort By
Select Colors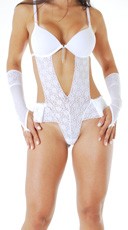 Lace Bridal Lingerie Costume
$83.95
Lace And Mesh Devil Costume With Gloves
$75.95
65% Off!
$24.95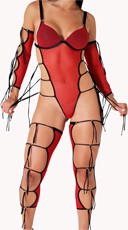 Red Mesh Dancewear Costume
$142.95
55% Off!
$64.33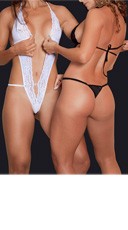 Lace Open Teddy With Clasps
$47.95
40% Off!
$28.77