Sensualle Lingerie brand - Teddies
- Sexy lingerie teddys from Yandy come in petite to plus sizes in an array of styles and colors.
Sizes
Sort By
Select Colors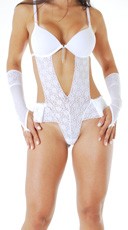 Lace Bridal Lingerie Costume
$83.95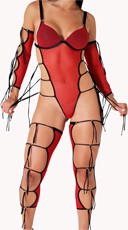 Red Mesh Dancewear Costume
$142.95
55% Off!
$64.33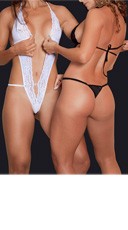 Lace Open Teddy With Clasps
$47.95
40% Off!
$28.77