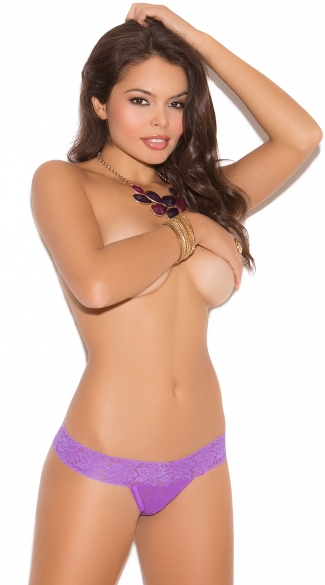 Show off your fabulous curves in this neon lace thong with a wide lace band.
CUSTOMER REVIEWS
The Neon Green glows brightly, very brightly under a blacklight. So brightly it glows through other garments.
Perfect fit. Great way to decorate yourself. Like how they lay flat with almost no pant line.
this underwear is very cute and very comfotabel, super soft, I love it!