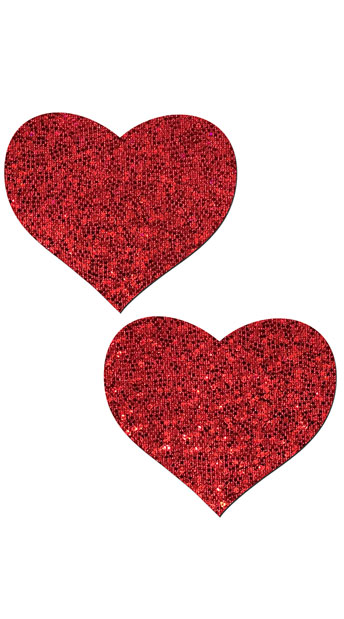 Made In USA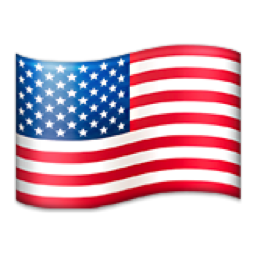 Have some flashy fun while rocking these heart shaped pasties in bright glitter red. Ideal for any occasion or romantic evening when being naughty is oh so nice.

Hand-made in the USA, these no-mess glitter nip covers are made of pleather material that curves to your breast form and is wrinkle resistant. Just peel and stick on clean dry skin. It's that easy to use!

These pasties are latex-free, medical-grade, waterproof adhesive that stay securely in place for as long as you like and until they are gently removed. Coverage diameter is approximately 1.8 inches.