Leg Avenue brand - St. Patrick's Day Lingerie
- Luck of the Irish! Shop Yandy's selection of sassy leprechauns and lucky ladies this St. Patrick's Day and be the life of the party!
Sizes
Sort By
Select Colors
Envious Desire Chemise Dress
$15.95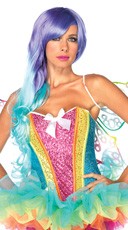 Rainbow Sequin Corset
$27.95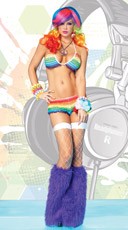 Rainbow Ruffle Bikini Set
$19.95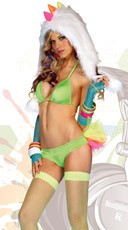 Rage'n Rainbow Tutu Bikini Set
$29.95
50% Off!
$14.95
Sequin Rainbow Bikini Set
$23.95