Plus Size Sexy Santa Costumes
- Sexy Plus Size Santa Costumes from Yandy, 'tis the season to be naughty AND nice.
Sizes
Sort By
Select Colors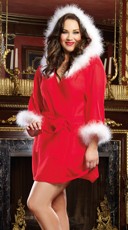 Plus Size Sexy Holiday Hottie Robe
$39.95
50% Off!
$19.95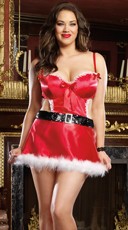 Plus Size Sexy Miss Santa Babydoll Apron with Thong
$39.95
55% Off!
$17.95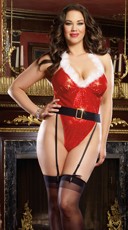 Plus Size Very Naughty Holiday Tease Teddy with Garter Belt
$27.95
50% Off!
$13.95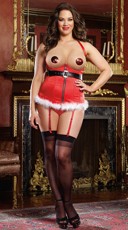 Plus Size Santa's Naughty Helper Open Cup Bustier Set
$47.95
50% Off!
$22.95