Yandy - 2017-04-04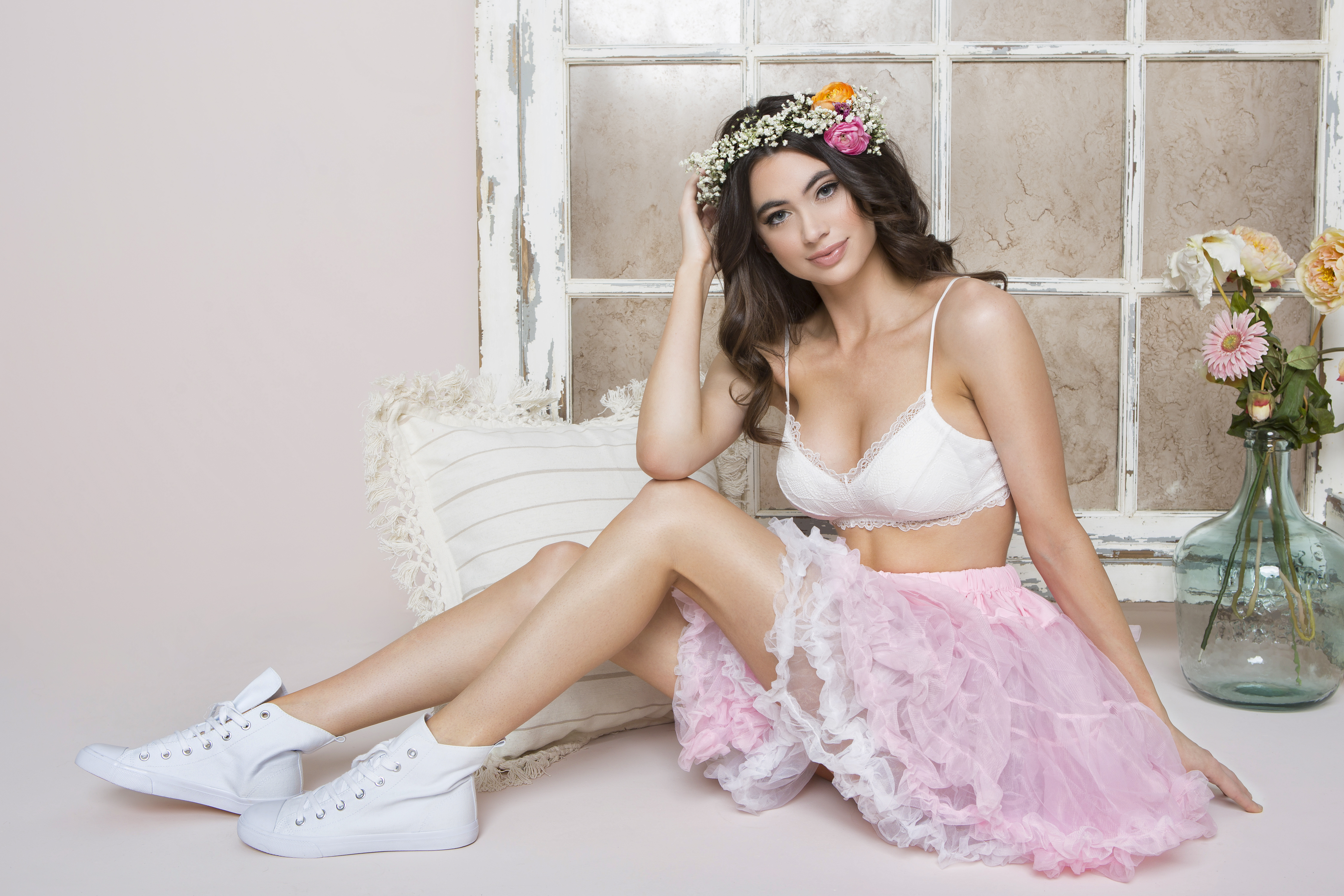 Did you know you should replace your bras every 6-12 months? We know bra shopping can be an easy procrastination, but 'tis the season for spring cleaning, which makes for a perfect opportunity to replace and revamp your bra drawer. Lucky for you, we just launched our Yandy Spring Bra Collection and let's just say the only hassle you'll experience will be trying to narrow down what to purchase! Check out some of our favorites below! 
Yandy - 2016-04-19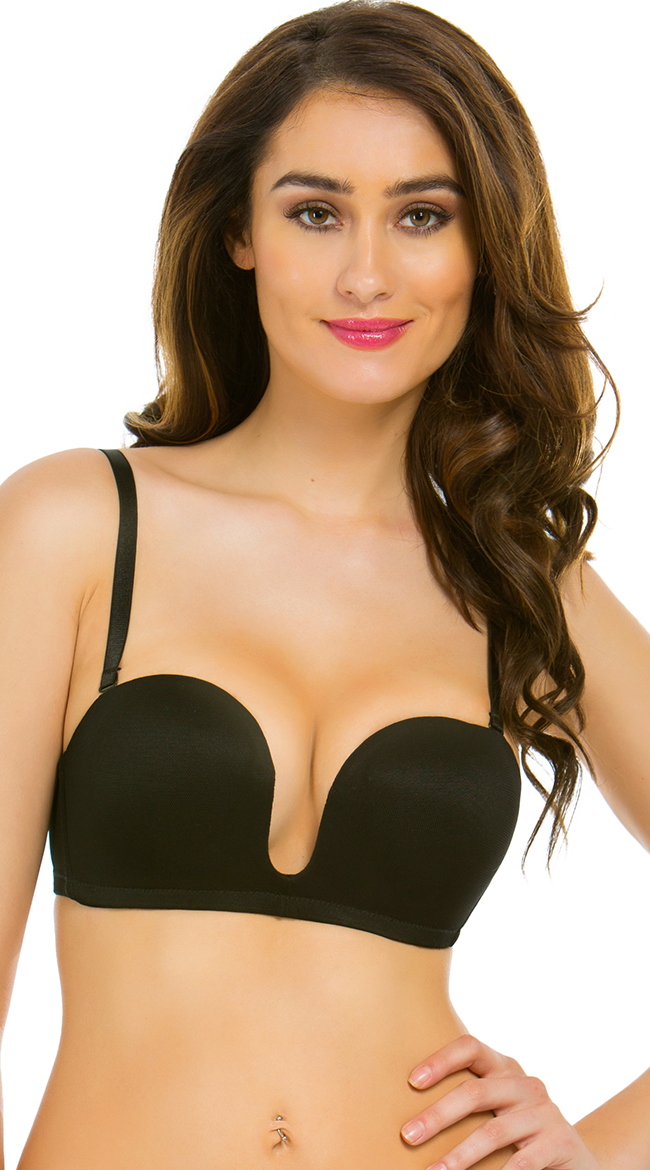 Let's face it, bra shopping can be difficult. With so many styles, fits, colors, and coverage options to choose from, the world of bras can seem intimidating to many women. With so little time in the day and so much to do, most of us don't have the energy to sit around researching various styles until we find our must-have bras. That's why Yandy decided to come up with a list of bras every woman needs in her wardrobe. Check out our guide below and you won't ever have to worry about a nonfunctional bra wardrobe again.
Yandy - 2016-04-06

The wait for a fashionable, affordable, high-quality bra is finally over. The Yandy Bra Collection was created to satisfy all of our customers, even those with very specific style preferences. The perfect everyday bra should be able to transition from day to night seamlessly, and the Yandy Bra Collection does exactly that. With a huge variety of styles and patterns to choose from, your search for the perfect bra ends here.