July 2015
5 Ways to Accessorize Your Skater Dress for Any Occasion
Move over tired maxi dresses! Skater dresses are putting some major heat on our most treasured summer looks.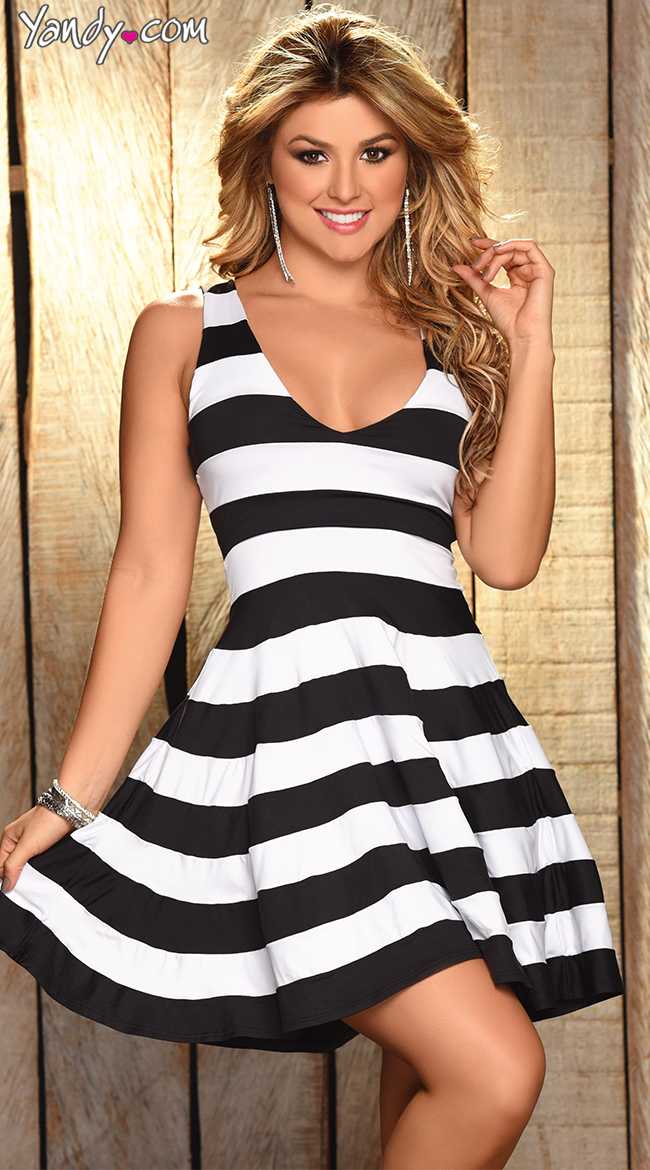 rel='nofollow'
Guaranteed melting under the smoldering sun is not what you imagined for your "ultra hot" summer. Don't let the heat stifle your summer style. Skater dresses have arrived just in time to revive your wilting summer wardrobe. Once you're introduced to the sensation of fit-n-flare skater dresses you'll never look back.
Skater dress' classic figure flattering silhouette easily makes it 2015's most wearable trend. The dress' trademark cut features a slimming fitted waistline with a mid-thigh skirt that skims over the hips and thighs. With the desirable effects of skater dresses it's clear to see why they've came back into style several times over the past two decades. Kate Middleton's gravitation towards this classic dress has helped it make a strong comeback, causing some of her most iconic looks to sell out within minutes. Not only are skater dresses figure flattering they can be accessorized for any occasion.
Here are 5 ways to accessorize your skater dress for any occasion.
Summer Roast a.ka. A Friend's Barbecue
The breathability of these dresses makes them a very practical choice for any summer event. This Sexy in Stripes skater dress makes a bold statement with black and white stripes that create the perfect canvas for bright accessories.
Summer Wedding
The delicate girly look of this white floral fit-n-flare dress is perfect for a summer wedding. A cute cardigan and sparkly heels take this dress from a summer day look to a nigh of elegance. You'll be on trend and look better then ever as you catch the bouquet.
Exotic Escape

Set the mood for exotic escapes in this tribal print Aztec dress. The vibrant colors will make for fun accessory collaborations. Gladiator sandals in the sand or high heels for a glamorous night for two-you wont regret making room in your suitcase for this skater dress.
Girl's Nigh Out
Get your blood pumping with this spicy mesh and patterned combination. The modern mix of fun prints and a sexy mesh back is perfect for a night out with the girl's.
Grabbing Your Favorite Pumpkin Flavored Latte
No need to pack away your skater dress this fall! There is nothing better than clothing that can roll with the seasons with you. Skater dress make for the perfect outfit to displaying your favorite boots, just layer a chunky scarf, leggings and a belted cardigan to keep the fun going.