Coquette brand - Animal Print Lingerie
- Let out your wild animal with these Animal Print Lingerie pieces. Leopard, Zebra, and much more available for petite to plus sizes.
Sizes
Sort By
Select Colors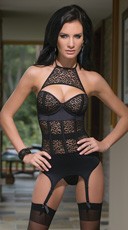 Leopard Mesh Bustier
$49.95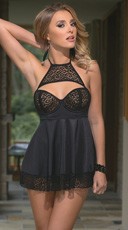 Leopard Mesh Babydoll Set
$39.95
10% Off!
$35.96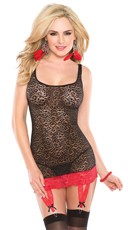 Leopard Mesh Garter Chemise
$23.95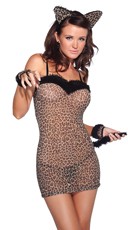 Sexy Feline Lingerie Costume
$24.00
65% Off!
$8.40