Roma brand - Animal Print Lingerie
- Let out your wild animal with these Animal Print Lingerie pieces. Leopard, Zebra, and much more available for petite to plus sizes.
Sizes
Sort By
Select Colors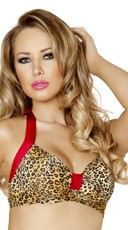 Leopard Pinup Halter Top
$22.95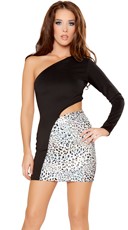 Two Tone Single Shoulder Cut Out Animal Dress
$69.95
60% Off!
$25.95