G World Intimates brand - Animal Print Lingerie
- Let out your wild animal with these Animal Print Lingerie pieces. Leopard, Zebra, and much more available for petite to plus sizes.
Sizes
Sort By
Select Colors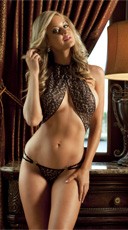 Teasing Leopard Teddy
$25.95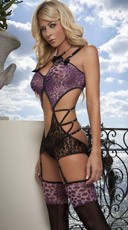 Feline Provocateur
$33.95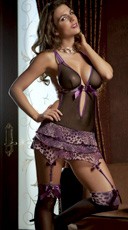 Fascinating Leopard Dress
$33.95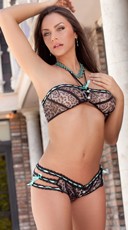 Sexy Kitty Bra and Panty Set
$25.95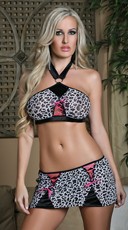 Passionate Panther Bra and Skirt Set
$24.95
10% Off!
$22.46