Espiral brand - Animal Print Lingerie
- Let out your wild animal with these Animal Print Lingerie pieces. Leopard, Zebra, and much more available for petite to plus sizes.
Sizes
Sort By
Select Colors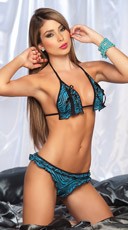 Animal Print Bra and Panty Set
$29.95
50% Off!
$13.95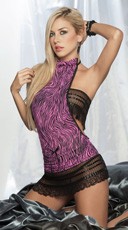 Animal Print Chemise With Matching G-String
$49.95
50% Off!
$23.95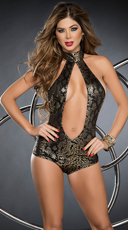 Snake Print Glam Girl Romper
$29.95