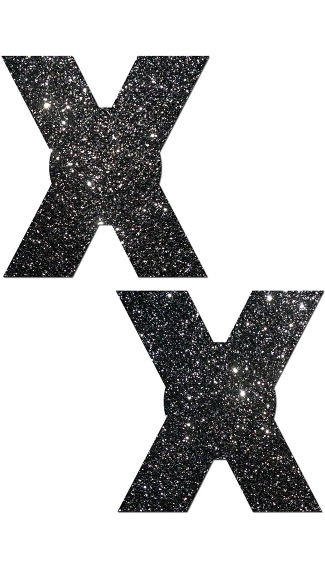 Made In USA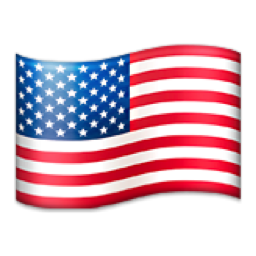 Dare to bare and go wild in these x-rated pasties. Available in black glitter, these nipple accessories provide sexy coverage and look hot with leather lingerie, open cup ensembles, or with nothing on at all!

Hand-made in the USA, these no-mess glitter nip covers are made of pleather material that curves to your breast form and is wrinkle resistant. Just peel and stick on clean dry skin. It's that easy to use!

These pasties are latex-free, medical-grade, waterproof adhesive that stay securely in place for as long as you like and until they are gently removed. Coverage diameter is approximately 1.5 inches.