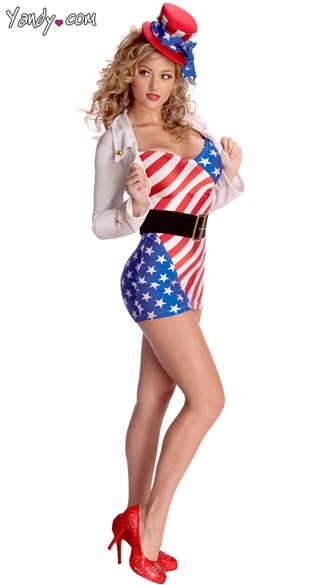 Miss Independent Patriotic Costume
$49.95
30% Off!
$37.46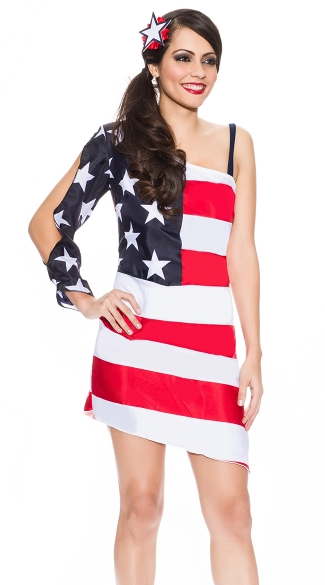 American Hottie Costume
$49.95
Product Reviews
Written by Ashley on 11/01/2011
this costume was so cute! I loved it the second I saw it online and I ordered it right away. It's a really great costume for its price, which isn't expensive considering the price of most costumes. The dress fit perfect! I got a lot of compliments on it too :)

Written by Christine on 10/09/2010
So cute! It's super thin though so you definitely have to wear a slip or something underneath. It's also pretty short in the back, I'm 5'2", dress size 0-2 and the small fits good, just tens to ride up in the back a bit! Other than that its adorable and expect alot of good comment on Halloween!


Write a Review For This Product
Your Name
Your Review
Rate This Product