GUARANTEED HALLOWEEN DELIVERY | FREE SHIPPING ON ALL REGULAR PRICED COSTUMES!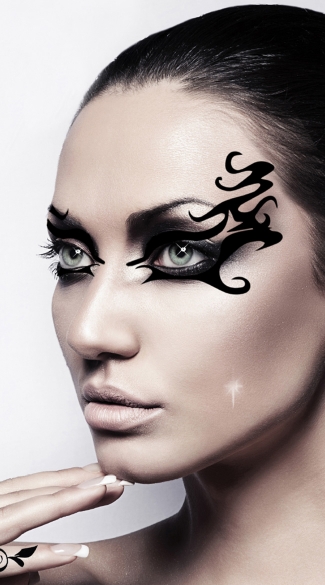 Blow them away with this black smoke-like eye sticker mask, a great accessory for costumes.
CUSTOMER REVIEWS
Once you fill in with eyeliner and shadow they look great but these are not a stick and go item. you will need to get a little artsie but it''s worth it once you do.