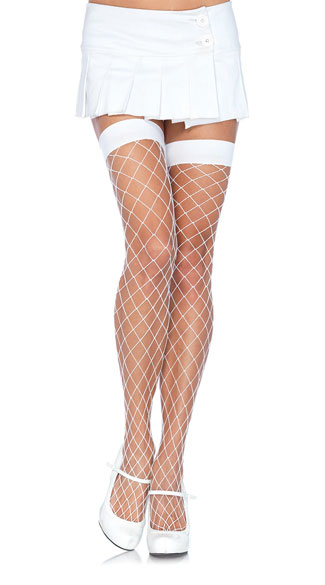 These fence net, thigh high stockings are perfect for any sexy lingerie outfit, Halloween costume or rave wear set!
CUSTOMER REVIEWS
Loved them ! which they came in more colors ! Found your website by accident but it was the best. also couldn''t believe the prices when I want to spice it up I will certainly be ordering now on from you !
The top part that holds it up tore from the netting and didn''t hold up.