Seven 'Til Midnight brand - Sexy Dresses
- Super Sexy Dresses 👗 at the lowest prices! Our clubwear and mini dresses are daring and hot!
Sizes
Sort By
Select Colors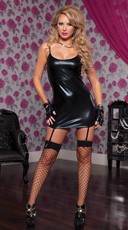 Shimmery Gartered Dress
$23.95
45% Off!
$12.95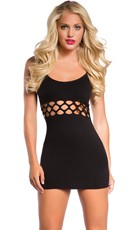 Seamless Dress with Cut Out Midsection
$19.95
$11.95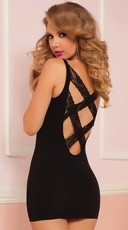 Sexy Back Seamless Chemise
$19.95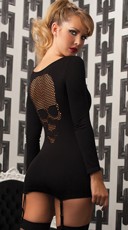 Skull Of Anarchy Seamless Long Sleeve Dress
$27.95
50% Off!
$13.95