Raveware brand - Sexy Dresses
- Super Sexy Dresses 👗 at the lowest prices! Our clubwear and mini dresses are daring and hot!
Sizes
Sort By
Select Colors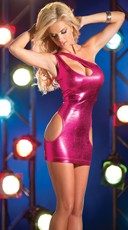 Teardrop Cut Out Mini Dress
$38.95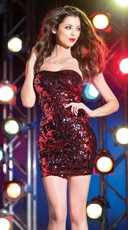 Dazzle Sequin Tube Dress
$48.95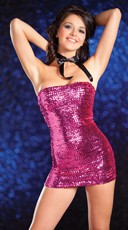 Sequin Tube Dress
$25.95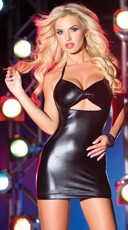 Twisted Top Mini Dress
$44.95
35% Off!
$29.22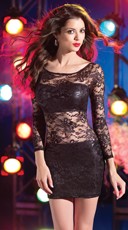 Illusion Lace Overlay Dress
$46.95