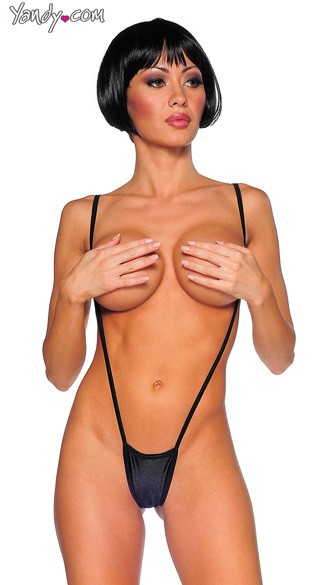 Made In USA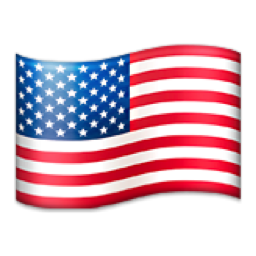 This sexy neon suspender thong teddy leaves little to the imagination comes in a variety of bright colors.
CUSTOMER REVIEWS
i got this suspender thong in fuschia. the color is vibrant and pretty. the straps are just a tiny bit tight on my 5''5" frame. i can still wear it.
Loved the Monokini look so always wanted to try the sling look. Glad I did! Wish the purple matched the ultra tiny bikini top purple better though.