Elegant Moments brand - Rompers
- Comfortable yet sexy, these rompers sure now how to make an impression! Order today and receive Yandy's fast, same-day shipping!
Sizes
Sort By
Select Colors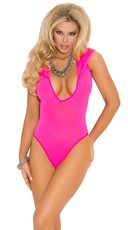 Neon Pink Hooded Romper
$11.95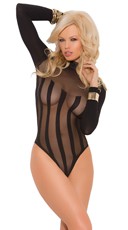 Sheer Mesh Long Sleeve Teddy
$14.95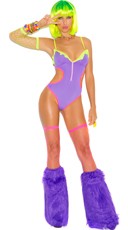 Neon Ruffle Teddy with Side Cut Outs
$17.95
30% Off!
$12.95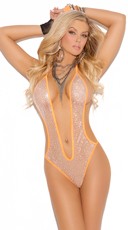 Bubble Wrap Teddy
$12.95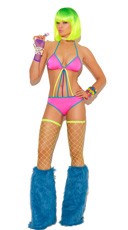 Neon Nites Teddy
$25.95
50% Off!
$12.95
Wet Look Hooded Teddy
$21.95