Pink Lipstick brand - Rave Clothing
- Hit the clubs in these fun and flirty rave wear sets. From flashy to furry these rave wear sets from Yandy.com are perfect for your next rave party.
Sizes
Sort By
Select Colors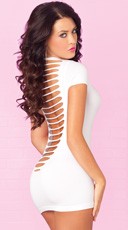 Party In The Back Mini Dress
$14.95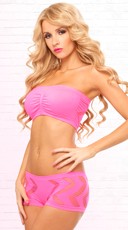 Hot Pink Chevron Tube Top and Shorts
$17.95
45% Off!
$9.95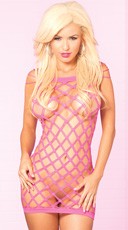 Triple Threat Seamless Dress
$9.95
40% Off!
$5.95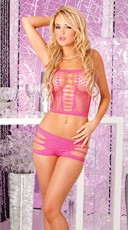 Seamless Slits Hotshort Set
$13.95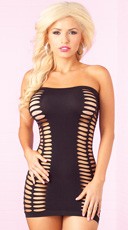 Cool Breeze Seamless Dress
$11.95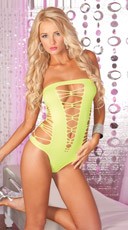 Juice Box Seamless Teddy
$9.95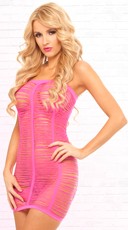 Pink Shredded Tube Dress
$11.95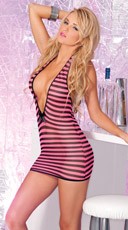 Call Me Candi Mini Net Dress
$17.95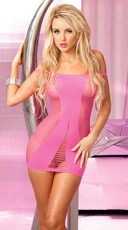 Amnesia Seamless Hot Dress
$11.95