GUARANTEED FRIDAY DELIVERY | FREE SHIPPING ON ALL REGULAR PRICED COSTUMES!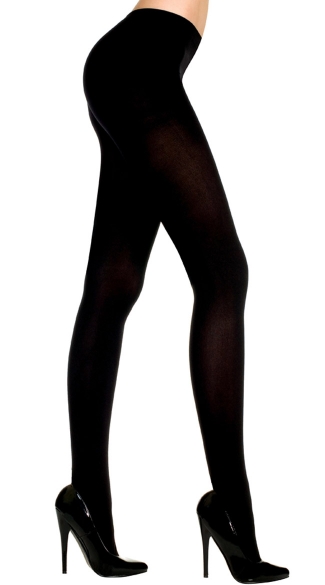 These plus size opaque tights come in a variety of colors to coordinate with any outfit or costume!
CUSTOMER REVIEWS
Fits great. Material is soft and comfortable. I bought them for a costume and they fit the bill perfectly.
Not Quite opaque enough for me. that is likely due to my size stretching the material out. I really like their comfort and feel. Matches the price I think.
For the price, these are very good tights. Not too sheer and haven't had any runs yet. However, my thighs are pretty thick (30 in) so there's not much extra stretch. This causes the crotch to stop a few inches below because it can no longer stretch anymore. This doesn't bother me too much since none of the skirts I wear are higher than mid-thigh. Overall, good product.