Yandy brand - Monokini
- These sexy monokini's are perfect for a day at the beach or a sexy afternoon in. These one-piece monokini's offer semi-full coverage alongside sexy, side cut outs and fashionable lines and shapes.
Sizes
Sort By
Select Colors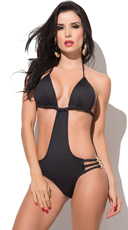 Totally Strapped Monokini
$28.95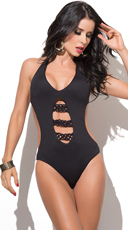 Knotty Girl Monokini
$28.95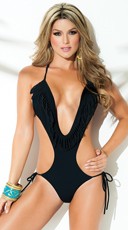 Exclusive Fringe Monokini
$33.95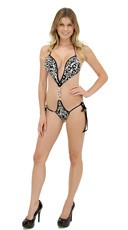 Glow in the Dark Printed Monokini
$45.95
15% Off!
$37.95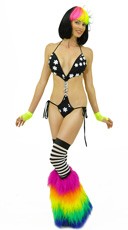 Daisy Printed Glow in the Dark Monokini
$51.95
30% Off!
$34.95