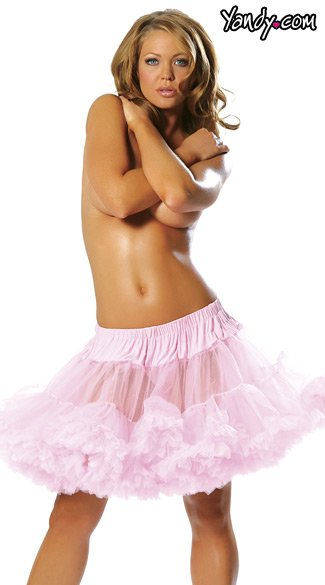 Made In USA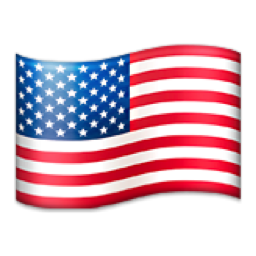 Fuller look mid length petticoat. Made in the USA.
CUSTOMER REVIEWS
Love the added flounce! Perfect under the Santa Baby dress!
Very stretchy, definitely could "fit all" long enough for more modest costumes, very rough, would probably be itchy
I was very excited about how fluffy this product appeared, however upon arrival I realized it was not half as fluffy as it shows here. I am a bit upset.