Lime Diamond and Triple Strapped Bikini Set

Diamond Shaped Tri Top
SKU: RM-T3229
$13.95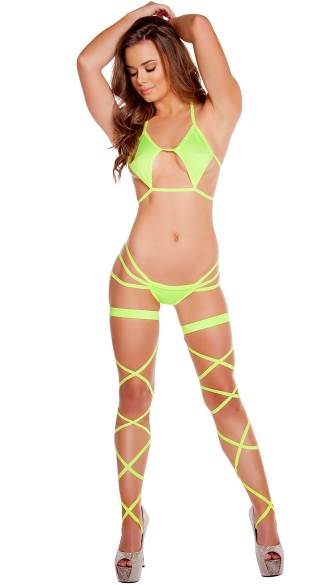 Made In USA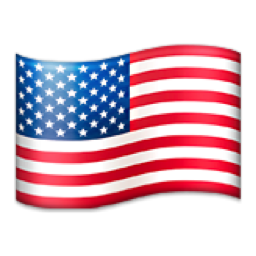 This diamond shaped tri top is a perfect twist on the classic bikini featuring halter ties, cut out cups and a dual string tie back.
COMPLETE THE SET
SKU: RM-B3229
Triple Strapped String Back Thong
SKU: RM-B3229
$14.95
Made In USA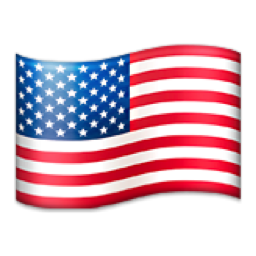 This triple strapped string back thong brings a whole new meaning to sexy.
COMPLETE THE SET
SKU: RM-3231
Solid Leg Strap with Attached Garter
SKU: RM-3231
$12.95
OR

Buy 3 Get 25% Off
Made In USA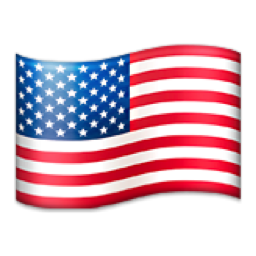 Complete your outfit with these sexy thigh wraps with attached garters that measure 100 inches in length and come in a variety of solid colors. Comes as a pair.
+ More Details
+ Sizing Guide
SKU: RM-3231
Brand: Roma
Categories: Seasonal , Desert Festival , Electronic Festival , Boho Festival , Festival , Made In USA , Stocking Stuffers , Dancewear Accessories , Dancewear , Costume Accessories , Leg Warmers AND Rave Accessories

CUSTOMER REVIEWS
Very comfortable, stays on securely, and covers me just right!