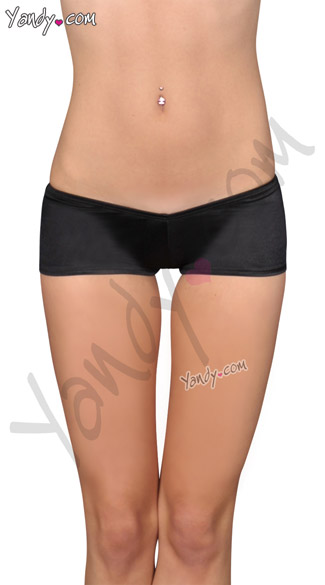 Made In USA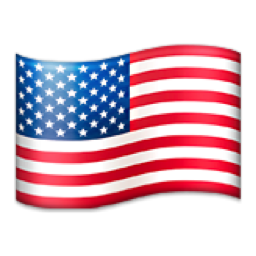 Wide side go-go short shorts in fun colors. Sexy for a night out or in.
CUSTOMER REVIEWS
OMG! Look the colors and feel. Quality and look are amazing.
Fabric is high quality, feels great. Must buy item.
Liked the fabric, needed a larger size. Would order again.