GUARANTEED HALLOWEEN DELIVERY | FREE SHIPPING ON ALL REGULAR PRICED COSTUMES!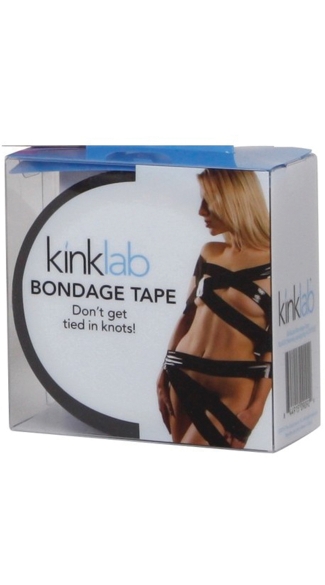 This sexy shiny pvc bondage tape holds strong until unwrapped and features a self adhesive stick that wont stick to hair or skin, making it easy to put on and painless to remove.
CUSTOMER REVIEWS
Fun stuff! The material is well made and can be reused. Only sticks to the tape.
Bought this to spice up a dance outfit. You can get really creative with this! ;)