Made In USA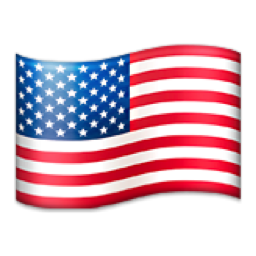 This basic cropped tank top features a scoop neck, thin shoulder straps, and a high scoop back. (Top only.)
+

Size Guide
| Size | Dress | Bust/Cup | Hips | Inseam | Waist |
| --- | --- | --- | --- | --- | --- |
| Small/Medium | 0-4 | 32B-34C | 31-34 | 34.5-35 | 22-24 |
| Medium/Large | 4-8 | 34C-36D | 34-37 | 34.5-35 | 24-26 |
| Size | Dress | Bust/Cup | Hips | Inseam | Waist |
| --- | --- | --- | --- | --- | --- |
| Small/Medium | 0-4 US | 32B-34C US | 79cm - 86cm | 88cm - 89cm | 56cm - 61cm |
| Medium/Large | 36 - 40 | 34C-36D US | 86cm - 94cm | 88cm - 89cm | 61cm - 66cm |
| Size | Dress | Bust/Cup | Hips | Inseam | Waist |
| --- | --- | --- | --- | --- | --- |
| Small/Medium | 0-4 US | 32B-34C US | 79cm - 86cm | 88cm - 89cm | 56cm - 61cm |
| Medium/Large | 8 - 12 | 34C-36D US | 86cm - 94cm | 88cm - 89cm | 61cm - 66cm |
Having Trouble? Checkout our fit video.
CUSTOMER REVIEWS
Perfect fit and fabric feels great. Must have for Summer evenings.
The quality is amazing. Fits true to size and just love it as a sleep top during the summer. Ordered the baby pink color and just love the look. Must buy item.
My favorite crop top!!! I love the tight fit and good color that glows.